Advice based on many years of experience
18 years of experience in the implementation of ERP systems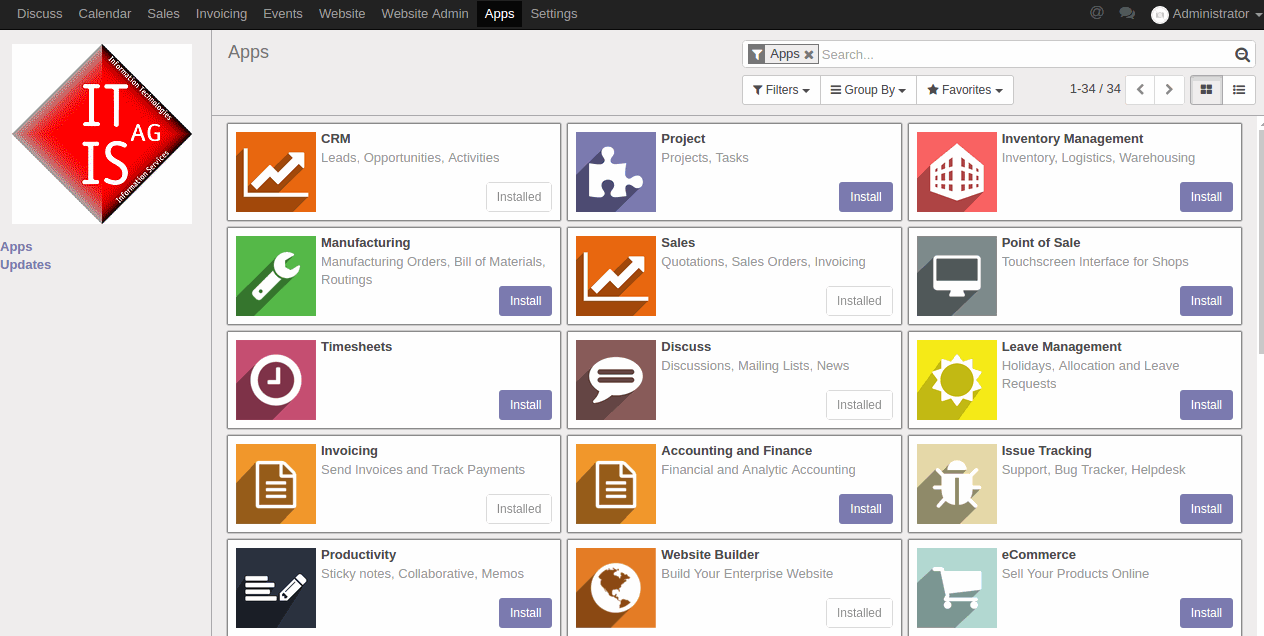 If you are at the decision to use Odoo in your company, we will be pleased to advise you on all aspects of Odoo. Through our 18 years of experience in the implementation of ERP systems, with about 325 projects, we have acquired a comprehensive knowledge which we will pass on to you in our consulting. Thanks to many years of experience, we understand your business processes and specific requirements quickly and are therefore able to advise you professionally and to offer you a suitable solution. Find out more about IT IS AGhere.
Odoo consulting at your location
As your personal consultant for Odoo we would be pleased to welcome you to your existing systems, to think about your work processes with you and to find requirements and wishes. Document management and business processes should be fast, flexible and efficient. We will certainly find the right concept for you during the consultation.
IT IS AG supports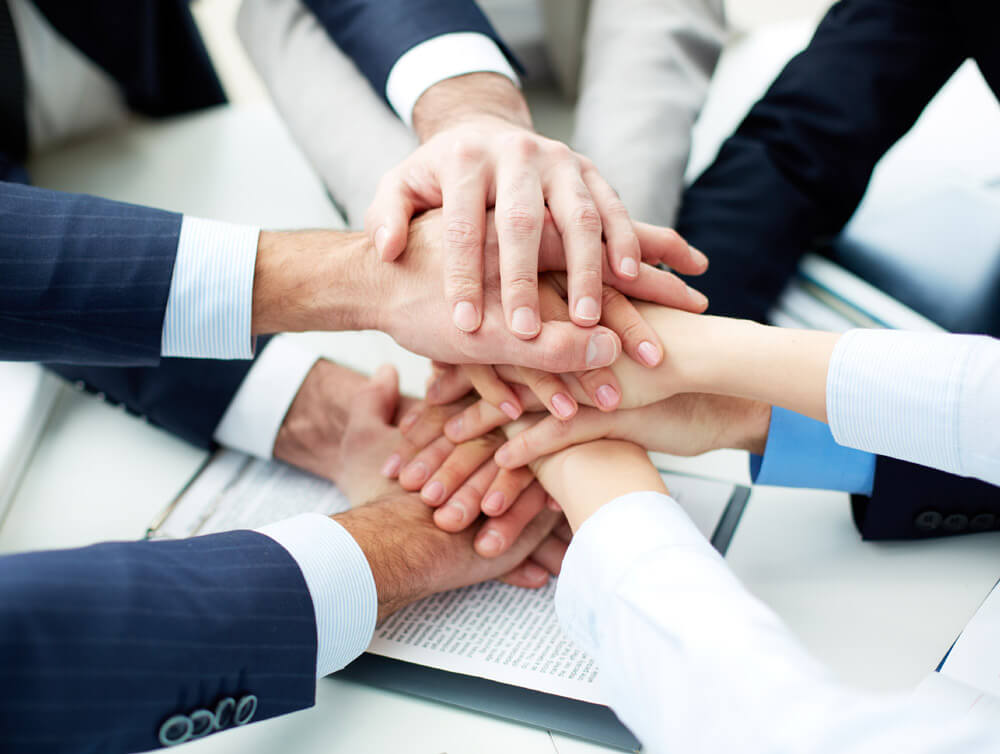 IT IS AG is Odoo consultant and supports you before, during and after Odoo implementation. In addition to Odoo consulting, we also support you in the implementation of your ERP projects. In addition, we also offer support in the fields of cloud computing, e-business and B2B communication solutions. Furthermore, we are certified Odoo training partners and can train you and your employees accordingly. For more information on training and training, see here